So today I decided I would have a little fun in (well, fun for me, not for them), type some of my favorite characters names into a Hunger Games simulator, and see what happens in honor of the recent release of the Mockingjay Part 2 movie. This post is the result.
The simulator I used was: http://ripred.net/gamessim.php, but if you search for "Hunger Games simulators" on the web you'll find there are many more out there.
*Disclaimer: This post simulates the deaths of some beloved fictional characters. It's just for fun and not to be taken seriously. I did not create the random generator nor am I affiliated with it, and The Hunger Games is a book series by Susanne Collins which I am also unaffiliated with.
While listing contestants the cover of the books the characters are from will appear before the characters from that book are named. My comments on the random generator's outcomes will appear in blue. The generator's original text will appear in black.
Contestants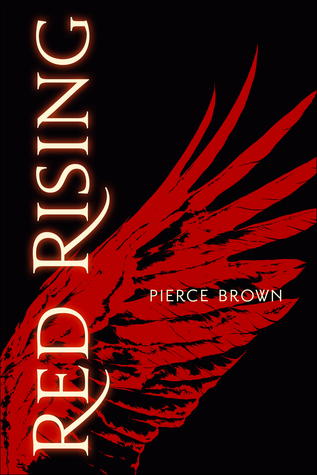 District 1 Male: Darrow
District 1 Female: Virginia "Mustang"

District 2 Male: Vasher
District 2 Female: Vivienna

District 3 Male: Elend Venture
District 3 Female: Vin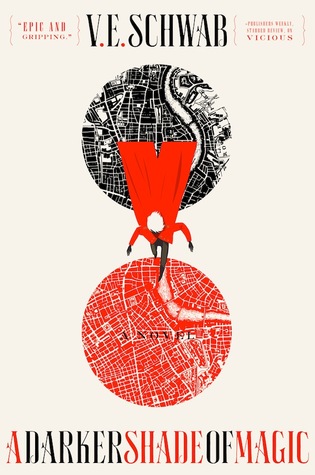 District 4 Male: Kell
District 4 Female: Lila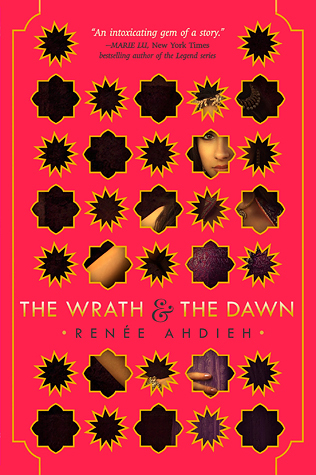 District 5 Male: Khalid
District 5 Female: Shahrzad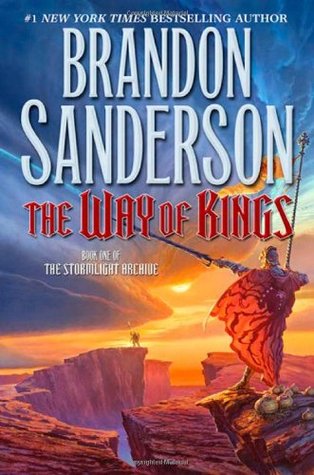 District 6 Male: Kaladin
District 6 Female: Shallan Davar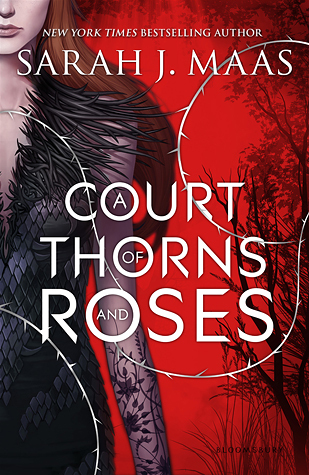 District 7 Male: Tamlin
District 7 Female: Fayre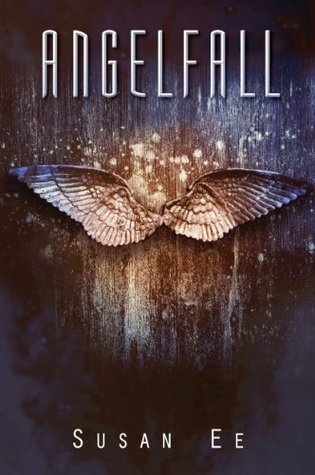 District 8 Male: Raffe
District 8 Female: Penryn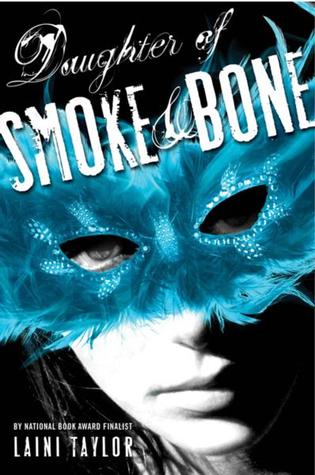 District 9 Male: Akiva
District 9 Female: Karou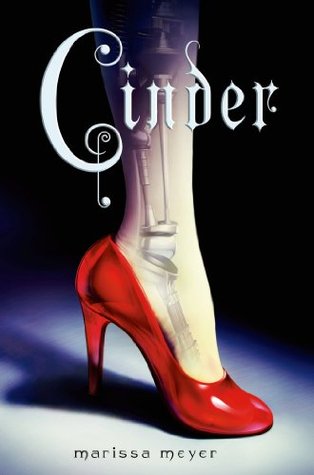 District 10 Male: Kai
District 10 Female: Cinder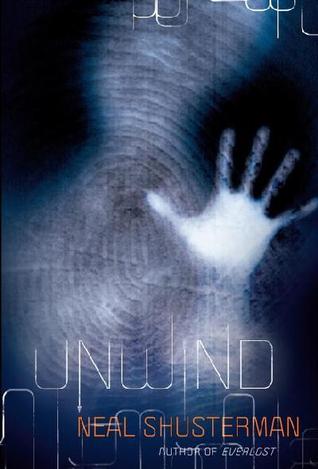 District 11 Male: Connor Lasiter
District 11 Female: Risa Ward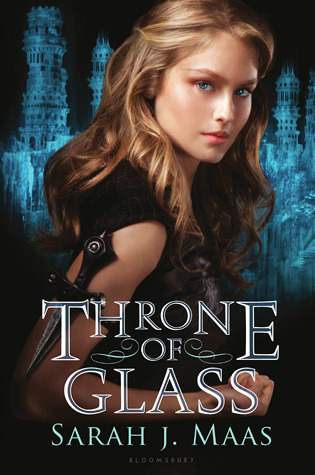 District 12 Male: Chaol
District 12 Female: Celaena Sardothien
Day 1
Chaol killed by Vivienna
If this happens before the events of Warbreaker then I am shocked, but if it happened afterwords this makes perfect sense due to spoilers. 
Connor Lasiter killed by Lila
It was only a matter of time before Connor died. Connor is a survivor, but he's also one of the only people here lacking both magical powers and combat training. 
Lila killed by Khalid
Well Lila only kind of has magical powers in a complicated spoilery way and only very informal combat training whereas Khalid has no doubt been trained to fight with the best of the best for most of his life even if he lacks magical abilities. 
Vin killed by Celaena Sardothien
Guess Vin must have been throne into the arena without her metals because if she was using allomancy not even a trained assassin like Celaena would have been able to take her out. 
Kaladin killed by Shahrzad
Now this is really shocking considering that Shahrzad can't seem bring herself to kill anyone and Kaladin is not only a surgebinder, but a trained solider. Must have been an accident. 
Penryn killed by Celaena Sardothien
Well this makes sense, I guess. Penryn is awesome and can survive a lot, but she doesn't have magical powers and is no match for an assassin like Celaena. 
Kai killed by Akiva
Prince Kai lacks both magical abilities and combat training so it makes sense a warrior angel like Akiva would end up killing him. Sorry Kai, but it's true. 
Day 2
Risa Ward killed by Karou
Risa is yet another person without magic or combat training so this makes sense. 
Akiva killed by Celaena Sardothien
It was a close match I am sure, though I suppose Celaena could have sneaked up on him on him. That would make it a lot easier for her. 
Shallan Davar killed by Tamlin
Well, Shallan never was never trained to be a fighter though she certainly has the potential to become a very dangerous fighter. She probably spent most of this camouflaged like Peeta. Ironically Tamlin probably spent most of his time camouflaged too as some sort of animal. Must have run into one another while trying to hide out. 
Day 3
Elend Venture killed by Virginia "Mustang"
If this is before the end of The Well of Ascension this makes sense. If not then it's a lot harder to believe for spoilery reasons. 
Karou killed by Cinder
I guess Cinder must have used the fact that she is a cyborg to her advantage. Karou wouldn't have expected that. 
Day 4
Darrow killed by Celaena Sardothien
Darrow might be Gold now (Golds' bodies can withstand more than most and they're generally extremely strong) and have an uncanny ability to survive impossible things, but he's still no match for Celaena. 
Kell killed by muttation attack
I think the capital must be hiding the fact that Kell left the game and transported himself to a parallel world with this attack. Otherwise Kell's magic would keep the mutts from getting to him. 
Virginia "Mustang" killed by Khalid
Oh, I see. Khalid has killed two girls now. In The Wrath and the Dawn Khalid marries one girl a day to have her killed at the next dawn. Is he trying to keep up the practice? Still surprised he managed to kill Mustang though, she's good at outsmarting people. 
Day 5
Celaena Sardothien killed by Fayre
This is surprising unless Fayre got a hold of some arrows and got Celaena while she wasn't looking. 
Raffe killed by Khalid
This is surprising. Guess Raffe must not have his wings or sword, because that's the only way Khalid could defeat an angel warrior. Also Raffe isn't a girl so killing him doesn't upkeep his wife killing ways. 
Vivienna killed by Vasher
But the two of them were starting to get along so well! I can't see Vasher doing it unless he is under Nightblood's influence. Nightblood seems to like Vivienna so I'm not sure even that would do it. 
Tamlin killed by muttation attack
Wild animal attacked by wild animals. I guess the mutts just need to be bigger. 
Day 6
Shahrzad killed by Vasher
It's shocking she survived so long. Vasher's Awakening is more than capable of taking her and most of the others out. 
Cinder killed by muttation attack
Possible, must have caused her cyborg body to short circuit or something. 
Fayre killed by amoebic dysentery
Possible, Fayre has gotten close to starving to death before and the faeries are always reminding her what a fragile human she is compared to them even though for a human she is really quite strong and able. 
Day 7
Vasher killed by Khalid
This is very unlikely unless Vasher is out of Breath. He wouldn't even need to be the one to kill Khalid. His Lifeless army or even an Awakened rope would be more than capable. 
The victor is: Khalid
Khalid is one of the most unlikely victors out of the characters listed here. Also probably the one I wanted to win the least due to his wife killing despite the fact that I actually like him as a character and like him much more than the other person involved in The Wrath and the Dawn's love triangle.