I'd like to thank Windie @ Geek Apprentice for tagging me! This tag was created by @Writing on a Vintage Typewriter.
CROISSANT: Name a popular book or series that everyone (including you) loves.
The Lunar Chronicles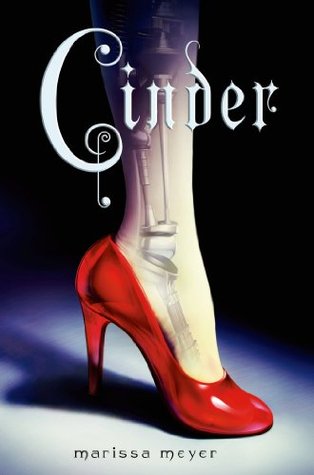 I don't love this one as much as I used too, and I wouldn't say that everyone loves it. However a lot of people do.
Macarons: Name a book that was hard to get through but worth it in the end.
Carry On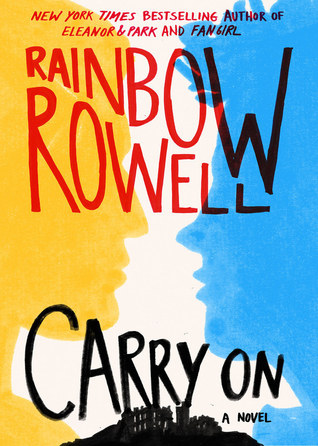 I had a little trouble getting into this book as the beginning was so slow, but I ended up reading it very quickly as it picks up after that.
VOL-AU-VENT: Name a book that you thought would be amazing but fell flat.
The Maze Runner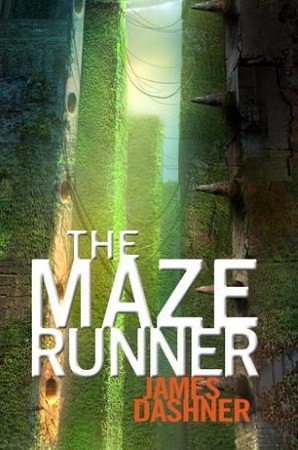 I had really high expectations for this book, but I just felt too distant from the characters to connect to the story properly.
PAIN-AU-CHOCOLAT: Name a book that you though would be one thing but turned out to be something else.
The Name of the Wind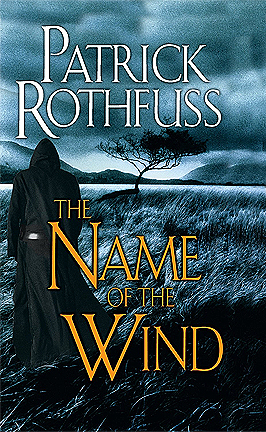 I wasn't expecting this book's plot to go the way it did. Probably going to get some hate for this, but the whole book I felt like I was waiting for a climax that never really came. So in that way the story was not what I expected.
PROFITEROLE: Name a book or series that doesn't get enough attention.
Unwind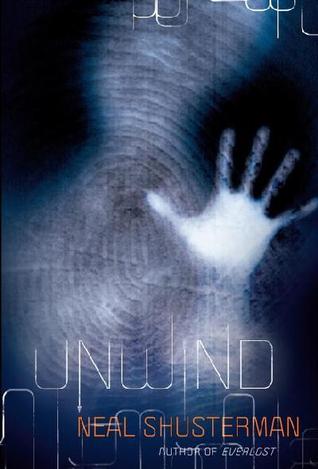 I have to agree with the one who tagged me on this one. The Unwind series does not get enough love.
CROQUEMBOUCHE: Name a book or series that's completely complex.
The Stormlight Archive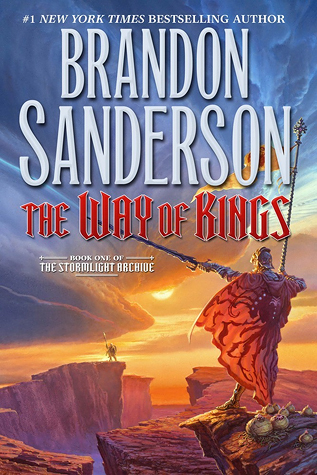 The fictional world where this series is set is one of the most — if not the most– complex I have ever read about.
NAPOLEON: Name a movie or TV show based off a book that you liked better than the book itself.
The Maze Runner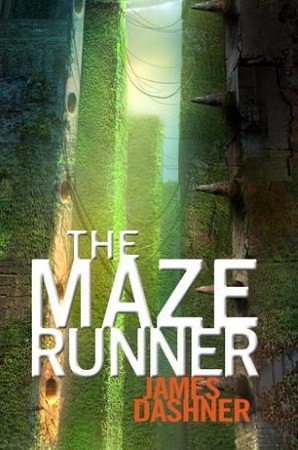 Didn't really like the second movie, but I enjoyed the first one more than I did the book which, as I've mentioned, did not live up to my expectations.
EMPANADA: Name a book that was bittersweet.
The Hero of Ages (Mistborn #3)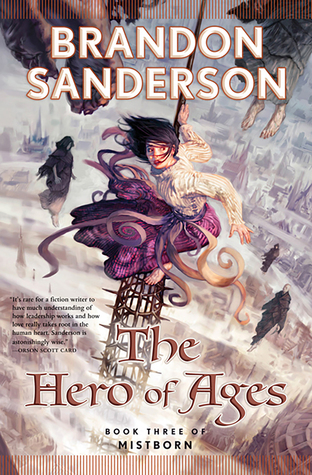 That ending . . . This is all I can say without spoilers. Anyone who has read this book will know what I mean.
KOLOMPEH: Name a book or series that takes place somewhere other than your own country.
The House of the Scorpion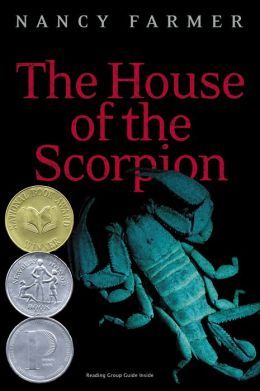 This book takes place in a combination of a fictional country located on what is now the border between the US and Mexico and a somewhat futuristic version of Mexico though it is called something else in the book.
PATE-A-CHOUX: Name a food from a book or series that you would like to try.
The Stormlight Archive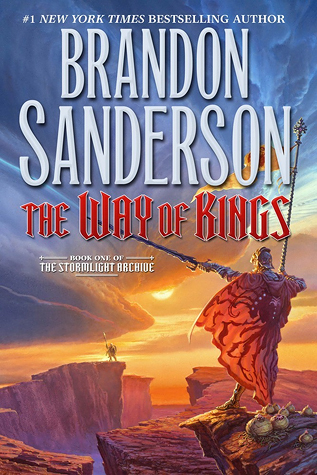 I would like to try some of the foods Lift from the Stormlight Archives steals from the tables of the wealthy.
Spread The Love (of Food)
I tag Kat @book box by Kat and Chelsie @Chelsie's Book Addiction.