This is my first ever Top Ten Tuesday post. I don't usually participate, but it just so happened that the idea I had for my next blog post corresponded with their theme, so I decided to participate.
Top Ten Tuesday is a weekly meme hosted by Brook and the Bookish. Read the original version of this topic here.
These are my top ten favorite books I read this year in no particular order.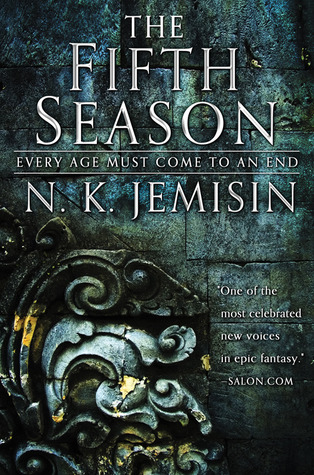 The first two books in the Broken Earth Series by N.K. Jemisin are phenomenal. The world-building is some of the best I've seen. I liked the first book more than the second, but the second is still good enough to make this list.
I read the first book in the middle of a massive reading slump and with a lot happening in my life, but it managed to get through to me all the same. That's impressive.
I wouldn't recommend this to the younger readers of this blog because this is definitely an adult book, but for everyone else reading this who likes fantasy I highly recommend picking these books up.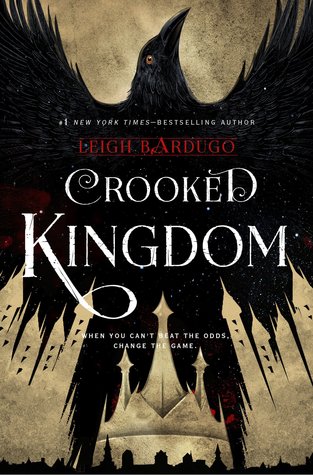 \
I loved the first book of Leigh Bardugo's Six of Crow's Duology, and the sequel was just as good. I loved the way the cast meshed so well with one another. One perspective never overwhelmed the others. I loved reading from each and every character. The anti-human trafficking message is great as well.
This book surprised me. I expected it to be terrible, but this prequel is better than the main series. I love the complexity of Darkstalker's character: how I'm never sure if he is the hero or the villain. It's something I don't see a lot of in middle grade novel, but I do wish the author had chosen a name other than Darkstalker.
Darkstalker is a prequel to the Wings of Fire Series, but can be read as a standalone.
And Then There Were None is my first Agatha Christie novel, and I did not expect to enjoy it as much as I did. This book is a classic for a reason. Agatha Christie knows how to tell a mystery. My only qualms are that I had trouble connecting with the characters because of the distant narration, and I'm quite glad to have read the modified version as opposed to the original . . .
These two books are very different but technically part of the same series, so I'm lumping them together.
The Bands of Mourning is the sixth book in the Mistborn Series, and you definitely need to have read from at least the first book in the spinoff, The Alloy of Law,  and preferably the original trilogy too to understand what is happening.
The Bands of Mourning has a different tone from the previous books in the series with more focus on discovery, but was still excellent.
Mistborn: Secret History is a novella that it's impossible to say anything about without spoilers except that "There is always another secret," and you need to have read at least the first three Mistborn books before this one, and preferably most of the books in Brandon Sanderson's Cosmere universe too. I highly recommend Mistborn: Secret History to fans of Sanderson's Cosmere, but no one else because you will be too confused.
This Savage Song kept me up late into the night, and I read it twice: once in physical form and once in audio because I liked it so much. The sequel is one of my most anticipated reads of next year.
I love August's internal struggle as a monster who wanted to be human, and can't wait to see what happens next in this fascinating world.
Note: I received a copy of this book from the publisher, but was not asked to put it on this list. Opinions are my own. 
The Diabolic had great timing for me. It's the book that marked an end to the reading slump I mentioned earlier. It also contains some of my favorite tropes. I love space operas and characters from one social group masquerading as a character from another social group.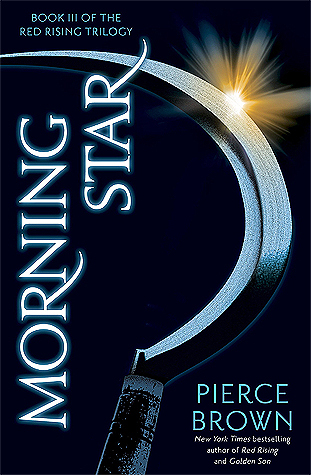 I love Morning Star for similar reasons to the book above as it contains similar reasons to the book I mentioned above as it is also sci-fi and contains a character from one group masquerading as a person from another group.
This is the only book on this list I went to the book store to buy because I couldn't wait the amount of time it would take for shipping to get this book. I was not disappointed.