This list is brought to you thanks to hurricane Irma. As of this post, Irma is scheduled to pay me a visit this Sunday (September 10, 2017). If you're missing out on Irma, this can be applied to future hurricanes, too.
Books are on my city's lists of items to take with you to a hurricane shelter. This means selecting the right TBR is a critical part of hurricane preparation, and not procrastination from actual preparation.
That said, I've complied a list of books to enjoy while hunkered down during the storm and afterwords, during a power outage.
Storm Themed books
These books are only for a certain kind of person to read during a storm. The storm can be great to set the mood for them, but they can also contribute to panicking if you're stressed.

Roar (Stormheart #1)
The Gathering Storm (The Wheel of Time #12)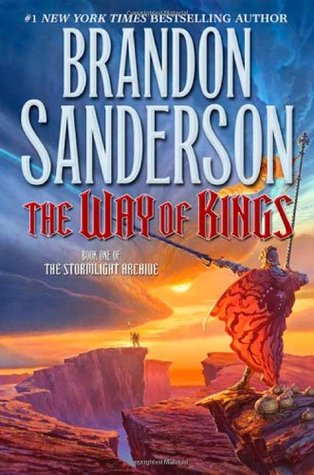 The Way of Kings (Stormlight Archives #1)
Books to take your Mind off the Storm
These are more individual in nature, but include novels that are either humorous or a personal favorite. This last suggestion has the additional benefit of keeping your favorite novels out of harms way.
Since this is so individual, I'm going to list my choices and some books that have made me laugh.
My Choices
*I don't plan to read all of these during the storm, of course. Most are for after the storm in case of a lengthy power outage with blocked roads.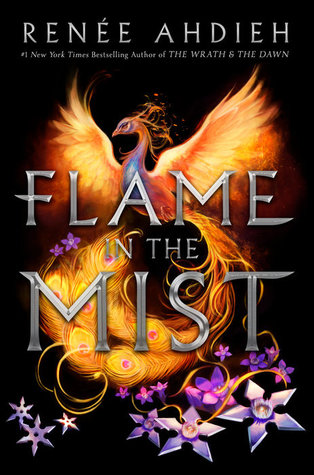 Flame in the Mist (Flame in the Mist #1)

Sweet Legacy (Medusa Girls #3)
Shadowshaper (Shadowshaper #1)
The Towers of Midnight (Wheel of Time #13)

A Memory of Light (Wheel of Time #14)
Humorous Reads
I'm not the best at selecting these, so I'm picking books that have made me laugh.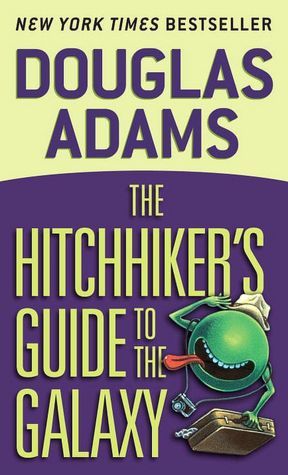 The Hitchhiker's Guide to the Galaxy
The Lightning Thief (Percy Jackson and the Olympians #1)
What would you read during a hurricane? If you were going to a hurricane shelter and could only bring one book with you which would you choose? Any one else in Irma's path? 
Leave your thoughts in the comments below!
While I am sarcastic in this post, I am taking this seriously. The forecast is bleak. However, that's no reason I can't have some fun. 🙂
I also encourage those who are able to donate to help people affected by Irma, especially in places like Barbuda which have been hit by the storm hardest.
Stay save, everyone in Irma's path!