April was an insanely busy month for me. While I did not accomplish much in the way of blogging I did manage to read six books and two novellas.
Before I begin I'd like to mention the two books I forgot to put in my March wrap-up, but have since edited that post to include. Not because I didn't like these books, but because I forgot to mark them as read on goodreads until more recently.
Honorable mentions from March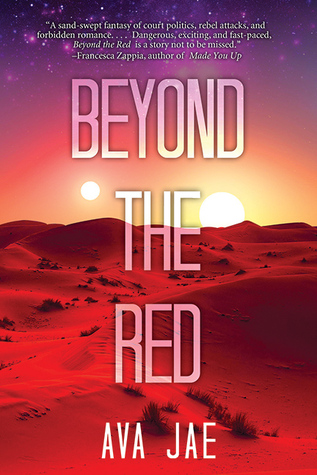 Short Synopsis: The queen of an alien civilization and a half human, half alien boy must team up to save themselves and humanity.
Thoughts: This book was a light and fun read. The writing was a little hard to follow at times. I sometimes wondered how the characters had gotten from one scene to another, and wasn't too keen on the romance, but all in all it was a nice debut.
Rating: 
Short Synopsis: Two college students uncover the key to getting superpowers which subsequently ruins their lives.
Thoughts: Very different from the other V.E. Schwab books I've read in the A Darker Shade of Magic series. I really enjoyed the way the novels' two timelines interwove, and how  this book toyed with the traditional concept of good verses evil.
Rating: 
April Reads
Short Synopsis: The second story arc of the Wings of Fire series following a new group of young dragons as they attempt to prevent a prophecy unrelated to the one in the first half of the series.
Thoughts: I like the direction the author has chosen to go with these new characters, but think these books should probably have been considered a spin-off as opposed to a continuation of the original series.
These books are highly addictive, and I look forward to the next installment.
Rating: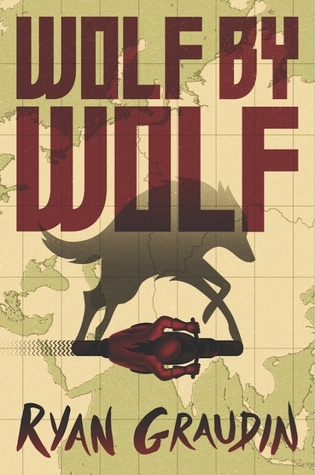 Short Synopsis: A novel about a girl trying to win a motor cycle race in order to kill Hitler, and its prequel novella centering around the events in the same race the year before.
Thoughts: I really enjoyed these. I've written a full review of Wolf by Wolf which can be found here.
Rating: 
Short Synopsis: There is always another secret.
Thoughts: This novella is definitely not for everyone. Seriously, those who haven't at least read the original Mistborn trilogy should stay far, far away from this novella. Those who haven't read at least the first six books in the Mistborn series, and even some other Cosmere novels not part of Mistborn series may want to avoid this as well.
Beyond that this novella has an unusual structure without a typical beginning, middle, end feel. This is all I can say about the novella itself without spoiling it.
Rating: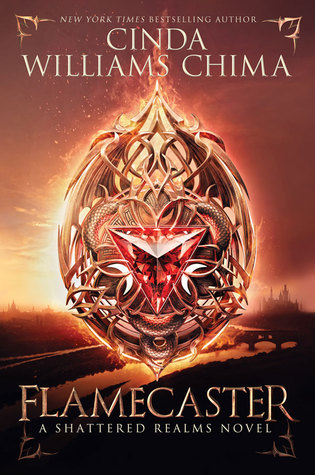 Short Synopsis: First book in the Spin-off series to The Seven Realms.
Thoughts: I have a lot of conflicted emotions with regards to this book. The character death at the beginning felt a lot like a plot device, and knowing what I did about this individual from the previous series I found their death a little out of character.
I like our new cast, and am glad it looks like we'll be seeing more of this world than we did in the previous series. I'd recommend reading the original series before this one if only because I enjoyed it more, but that could change as this series progresses.
Rating: 
Writing
Last month I participated in the April 2016 session of Camp NaNoWriMo. My original goal was  to write 20,000 words, but I lowered that to 15,000 words halfway through the month.
As the chart on the left shows, I ended up writing a significant amount on the last day of the event to meet my original goal. My total word count for the event was 20,084 words.
Announcement
Next week I'll be attending Bookexpo America in Chicago. I'm very excited for the chance to interact with people who enjoy books as much as I do, get lots of books, see Chicago, and experience this thing people living in temperate climates refer to as "spring." (I live in the sub-tropics. This is technically in the temperate zone, but it's just not the same.)