Sorry for the hiatus everyone, but now I'm back. Since I missed my wrap-up for October this will be a wrap-up for both October and November.
I haven't had a lot of free time for the past two months, so I only read five books, but five is better than nothing.
Short Synopsis: Orphan boys compete for the for the chance to impersonate the crown prince.
Thoughts: This book was a lot of fun, and I would have loved it if I'd read it a few years ago. The plot was my favorite part, and I loved the twist towards the end. However, I found the main character annoying at times, and would have liked more variety in the world building from what I've read before.
Rating: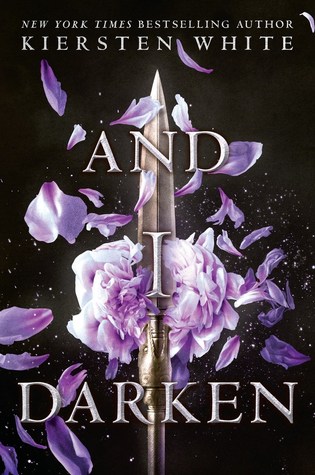 Short Synopsis: If Vlad the Impaler was female.
Thoughts: I'm of two minds about this book. On one hand, I learned a lot about the Ottoman Empire, found the characters well developed, and the plot enjoyable. On the other hand, it feels odd to me when authors write novels about real people and the story felt abrupt. Part of my problem with the ending stems from me believing this book to be a standalone when it isn't, but I still felt the ending was sudden.
Rating: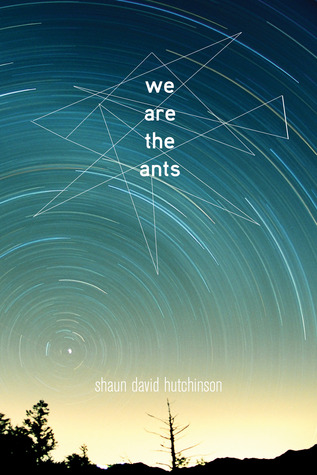 Short Synopsis: Boy is abducted by aliens and told all he needs to do to save the world is push a button, but he isn't sure he wants to.
Thoughts: This book was not what I expected. There was a lot less sci-fi than I thought there would be, and a lot more contemplating humanity.
That said, I read this book in only a day or two, which is faster than any of the other books I read during this time period, and I recognize awesome character development and an interesting theme when I see them. As a result, I've given the book a high rating, in spite of the fact that it had too many contemporary elements for my reading preferences.
Rating: 
Short Synopsis: Final book in a long and drawn out series.
Thoughts: There was only one character in this book I actually cared about, and he is the only reason I kept reading when otherwise this would have been a DNF about three books ago. I would have liked to see more of this side character in the book.
Rating: 
Short Synopsis: Second book in the Broken Earth series.
Thoughts: I loved the first book and was really excited for the sequel. While I did like the first book a little more, I still loved this novel. The world-building is some of the best I've seen.
Rating: