I didn't have much time for reading in March, but I'm okay with that because of how busy I was, and how much I accomplished in terms of writing.
Reading
Short Synopsis: After the destruction of Earth, Lilith finds herself abducted by mysterious captors.
Thoughts: This science fiction novel is very different from what I normally read, making for a nice change in pace. I liked the first half better than the second, as by the end some of the sense of wonder had worn off.
An interesting take on alien invasions.
Rating: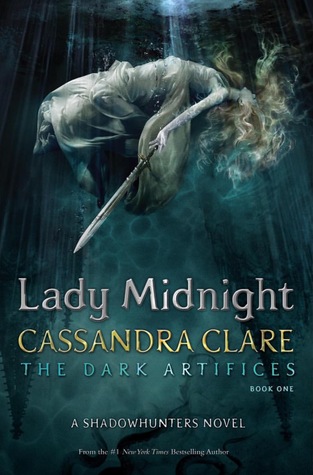 Short Synopsis: First book in the Infernal Devices series, the sequel to the Mortal Instruments series and companion series to the Infernal Devices.
Thoughts: This book was very addictive once I got past the first few chapters, but at the same time I felt it could have been much shorter and still have been effective.
The new characters are enjoyable, and I'm excited to see where this series goes in the sequel.
Rating: 
Edit: After publishing this I realized that a book I'd thought I read in February was actually read during March. That book's details are listed below.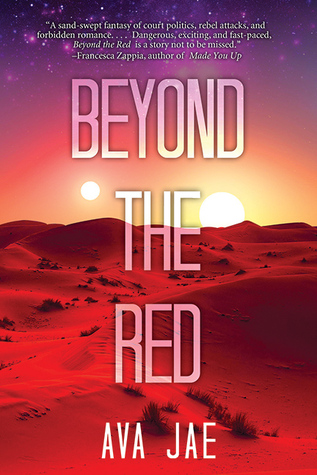 Short Synopsis: The queen of an alien civilization and a half human, half alien boy must team up to save themselves and humanity.
Thoughts: This book was a light and fun read. The writing was a little hard to follow at times. I sometimes wondered how the characters had gotten from one scene to another, but all in all it was a nice debut.
Rating:
Short Synopsis: Two college students uncover the key to getting superpowers which subsequently ruins their lives.
Thoughts: Very different from the other V.E. Schwab books I've read in the A Darker Shade of Magic series. I really enjoyed the way the novels' two timelines interwove, and how  this book toyed with the traditional concept of good verses evil.
Rating: 
Blogging
The Dragonet Prophecy 4.5 Star Review
Writing
During March I met my goal of writing at least 500 words each day on my work in progress with 16268 words total for the month bringing my manuscript over 4o,000 words in length. I'm participating in Camp NaNoWriMo this month, and my goal is to write 20,000 words.
I'm really sorry about the relative inactivity lately. Unfortunately, it will probably continue until I finish my rewrite.