June was a busy month for me. I spent most of it traveling, and since I get motion sick there wasn't much time for reading, but I did still manage to read four books and a novella.
Reading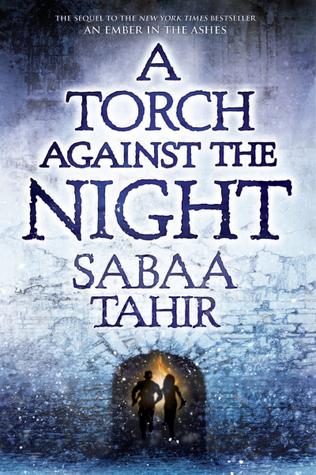 Short Synopsis: Sequel to An Ember in the Ashes.
Note: An advanced copy was provided by the publisher. Opinions are my own.
Thoughts: Like the first book my thoughts on the sequel are very mixed though positive overall. It is addictive while reading, but I didn't find it to be as memorable as I like books to be. This is a good book for someone trying to get out of a reading slump.
Rating: 
Short Synopsis: An orphan with a gift for caring for animals must come to terms with the fact that she has special abilities.
Thoughts: Loved the atmosphere and magic system, but had a hard time fully immersing myself in the story and kept getting distracted.
Rating: 
Short Synopsis: Two young Imperial recruits follow very different paths. AKA Published Star Wars fanfiction.
Thoughts: The beginning felt very cheesy and a bit cliche, but the second half more than made up for it. It's rare to find a story that follows a character who remains in a system deemed to be evil by society at large like this one.
Rating: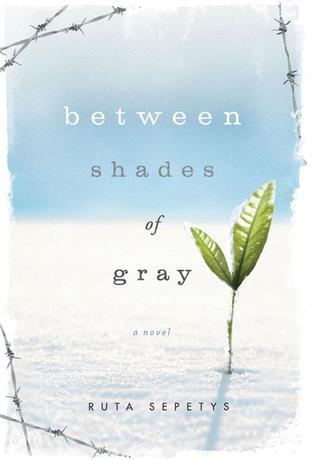 Short Synopsis: A 15-year-old is abducted from her home and taken to a Soviet prison camp in Siberia during WWII.
Thoughts: This was a somewhat personal book for me since some of my relatives have narrowly escaped these camps. If they hadn't I wouldn't be here today.
I'm debating whether or not I'm willing to share my relatives' full story publicly on the internet. Depending on my decision, I might write a full review.
Other than that though, this is a good historically accurate account, but it doesn't have as much plot as I like in the books I read. However, it might be more shocking for someone who didn't already know this happened.
Rating: 
Short Synopsis: Young orphan tries to find her way in  a world where she must hide her true nature.
Thoughts: I enjoyed the atmosphere and magic system introduced in this story, but ultimately thought it was too short for me to become entirely immersed in the story. However, this is not unusual for novellas.
Rating: