I read significantly less in February than I have in the last few months, but I'm okay with that. February was a much busier month for me, and I still managed to read some great books. I also managed to go to a book signing where I met Melissa Landers, Carey Corp, and Lorie Langdon. I rarely get a chance to go to book signings, so that was exciting.
Reading
Short Synopsis: An anthology of short stories set in the Unwind universe.
Thoughts: Some of these stories were really good, but others I didn't really care for. For this reason, I'm not going to give it a rating, but left me wanting more books set in this world.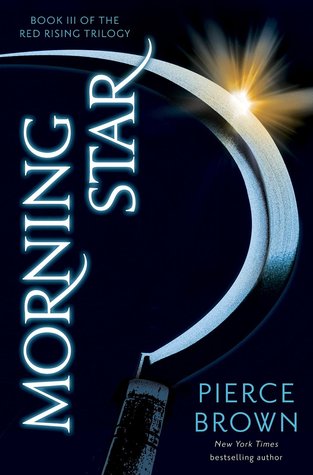 Short Synopsis: Final book in the red rising trilogy.
Thoughts: Of the books I read in February this was my favorite. See my full review here.
Rating: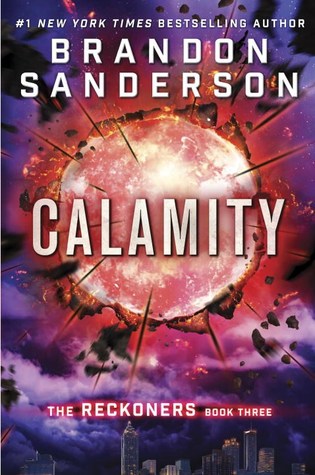 Short Synopsis: Final book in Brandon Sanderson's YA trilogy about superheros.
Thoughts: This was the series that introduced me to Brandon Sanderson's work, and I am very grateful for that. All the same, I think the second book in this series was the best. The pacing at the end of this book felt very rushed though as a whole this was still a good, fun read.
Rating: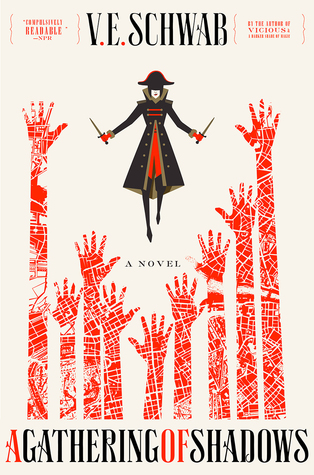 Short Synopsis: Second book in a series about traveling between parallel world versions of London.
Thoughts: This was quite addictive, and I read it in an extremely short period of time. The character development was also great.
That said, I felt like the plot didn't develop much in this book. I was hoping to learn a lot more about a certain parallel world than I got to. Hopefully more will be explained in the sequel.
Rating: 
Short Synopsis: A group of rabbits struggle to survive surrounded by enemies who take the form of everything from foxes, to humans, to rabbits themselves.
Thoughts: Listened to this one in audio book format. My favorite part was the world building surrounding the rabbit's culture, but I also felt like the world building sometimes went to far and took away from the story. This book probably could have been much shorter, but it was still very interesting to read from rabbits' point of views.
Rating: 
Blogging
I didn't blog much in February as what little free time I had went to reading new releases, but I did post two reviews.
Writing
I finally started writing again in February. It went pretty slowly, but I did manage to make it past the 25,000 word mark in the story I'm rewriting. This month I'm participating in the twitter challenge #MarWritingChallenge. The official website for which is writingchallenge.org. The goal of which is to write at least 500 words every day in March. I apologize to my twitter followers about the sudden increase in writing tweets, but it's been really motivating.