There are some really great books coming out this year, and I can't wait to read them.
Thunderhead (Arc of a Scythe #2)
Release Date
January 9, 2018
Thoughts
Already read this one and loved it. Shusterman is one of my favorite authors, so of course I wasn't missing this book. Will say more soon in my wrap-up posts or a full review.
Check out my review of Scythe here.
Iron Gold
Release Date
January 16, 2018
Thoughts
I've already got a copy and can't wait for a chance to read it. I'm a bit weary of there being so many first person point of views in one book, but I enjoyed Red Rising, the prequel series, enough to give it a try.
See my reviews of books one, two, and three of the prequel trilogy.
Defy the Worlds (Constellations #2)
Release Date
April 3, 2018
Thoughts
Just finished my reread of book one. It was still great the second time. I need to know what these characters do next!
Hate the cover change. But, as long as the book is good, I don't care too much.
Check out my review of Defy the Stars here.
Skyward
Release Date
November 6, 2018
Thoughts
You thought you would get through this list without me mentioning one of Brandon Sanderson's books? *laughs* Not happening.
I typically like Sanderson's adult fantasy more than his YA, but I'll still read anything he writes.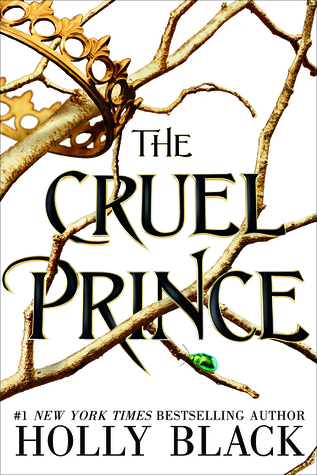 The Cruel Prince
Release Date
January 2, 2018
Thoughts
I'd never even heard of this book until after its release, but the number of positive reviews it's received intrigues me.