This is really late because the event has already started, but I wasn't originally planning to participate. This is my first read-a-thon type event, and I'm probably going to be pretty busy, but I will try to read as much as possible anyway. If you don't know what the Book-Tube-A-Thon is you can read up about it on the Twitter or Youtube account.
Challenge 1:  Read a book with blue on the cover
I've already started trying to read this book twice only not to finish it. (Please don't rage John Green fans, contemporary just isn't my genre!) With the movie I kind of want to read it though. I doubt I'll finish after so many false starts, but the book is short, so I'll give it a try.
Challenge 2: Read a book by an author who shares the same first letter of your last name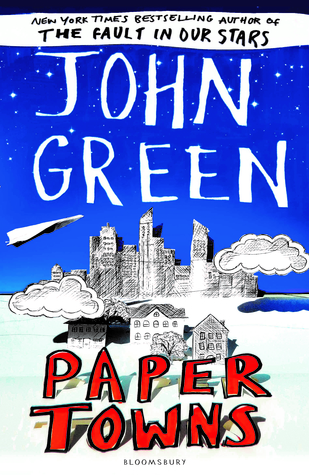 I don't share my last name on the internet so I'll be reading something by an author who shares the first letter of my first name (J) instead.
Challenge 3: Read someone else's favorite book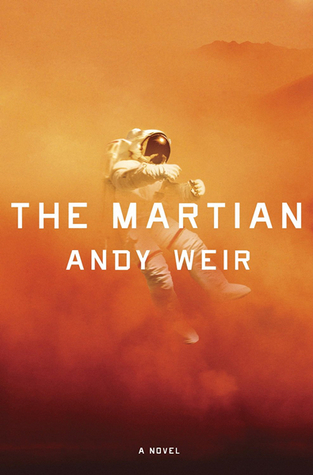 This is my one of my family member's favorite sci-fi books.
Challenge 4: Read the last book you acquired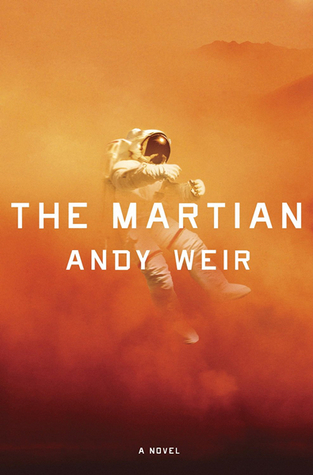 Hopefully the library counts?
Challenge 5: Finish a book without letting go of it

I know what some people must be thinking: you're going to read this huge book without putting it down? I'm reading it on my phone as an ebook. I think I can go around for a few days with my phone everywhere. 🙂
Challenge 6: Read a book you really want to read

I want to read this before school starts back up because once I start Sanderson books I can't seem to stop reading so what better time to read it than now?
Challenge 7: Read seven books
Considering that I'll also be critiquing chapters for some writing friends of mine (critiques are very time consuming) and a book over 600 pages long in the mix (Warbreaker) I highly doubt this will be happen, but I will read as much as possible.