In the month of July I read three books.
Reading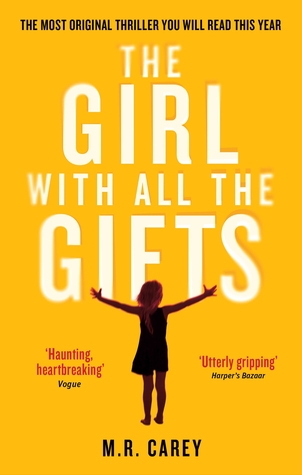 Short Synopsis: A young zombie might be the only hope left for humanity.
Thoughts: Really liked the beginning and seeing the world through Melanie's eyes, but the second half felt too much like a traditional zombie novel to set it apart for me.
Rating: 
Short Synopsis: Seventh book in the Chronicles of Nick series.
Thoughts: This series is starting to feel way too drawn out, but this book was still a quick, enjoyable read.
Rating: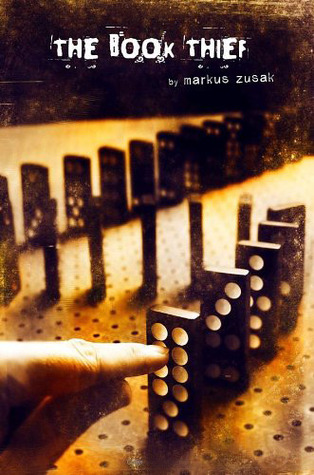 Short Synopsis: Young girl in Nazi Germany discovers the power of words.
Thoughts: Thought this was a very good book overall. I really came to care about the characters. I had a hard time getting into the story at first, and felt death's narration was a bit overdone at times though I liked the metaphor overall.
Rating: 
Writing
I wasn't as productive with writing as I would have liked to be in the month of July, but still managed to write 10,000 words.